If this is your first venture in to the world of traditional Window Cleaning, it can be a confusing place. 
Here's what you need to know about the 'mop & squeegee' method of cleaning windows. 
The Basics 
The fundamentals of traditional Window Cleaning are your mop & squeegee, so this is really where quality shouldn't be compromised. If you've ever used a pound shop squeegee, you'll know that you get what you pay for. 
The Unger ErgoTec tools are our best selling, most reliable tools in this area, though we make every effort to only stock professional standard tools - you'll find these regularly on our site in the distinct Unger Green. Alternatively, if you're looking for something outside of the proverbial box, perhaps the Moerman® range is better suited, with tapered ends and swiveling handles, these are equally distinct in the regular Moerman Blue.
For a full breakdown of the available squeegees and washers, check out our guide to Squeegees or Washers.
Once you've got the mop and squeegee decided on, there are a few other considerations to make. The first stop is detergent, and there are quite a few options in this area. Our best sellers are Unger Liquid & FaceLift RazrGLIDE, though this is really a preference matter. Check out the Soaps section for a full list and see what tickles your fancy.
You'll notice that some are designed to be more viscous and used directly to the applicator (e.g. Moerman Squeeze Deluxe & Unger Gel), whereas others are designed to be diluted with water in a bucket (e.g. RazrGLIDE & Unger Liquid). This is really a preference matter, though we find the direct to applicator soaps are great for cleaning internal windows, as dipping a mop into diluted soap often means more dripping water. 
Following this, it's worth picking up some finishing/ detailing cloths. These are used to apply the finishing details to a window, get right into any missed corners, and buff up the sills & frames.
The favoured option in this area is the trusty microfibre cloth. We have microfibre cloths from a number of brands, and each have their benefits. Our best seller is the WCW Microfibre, but we also get brilliant feedback on the FaceLift & Unger cloths.
Check out our Guide To Detailing Cloths for more info on choosing the right cloths.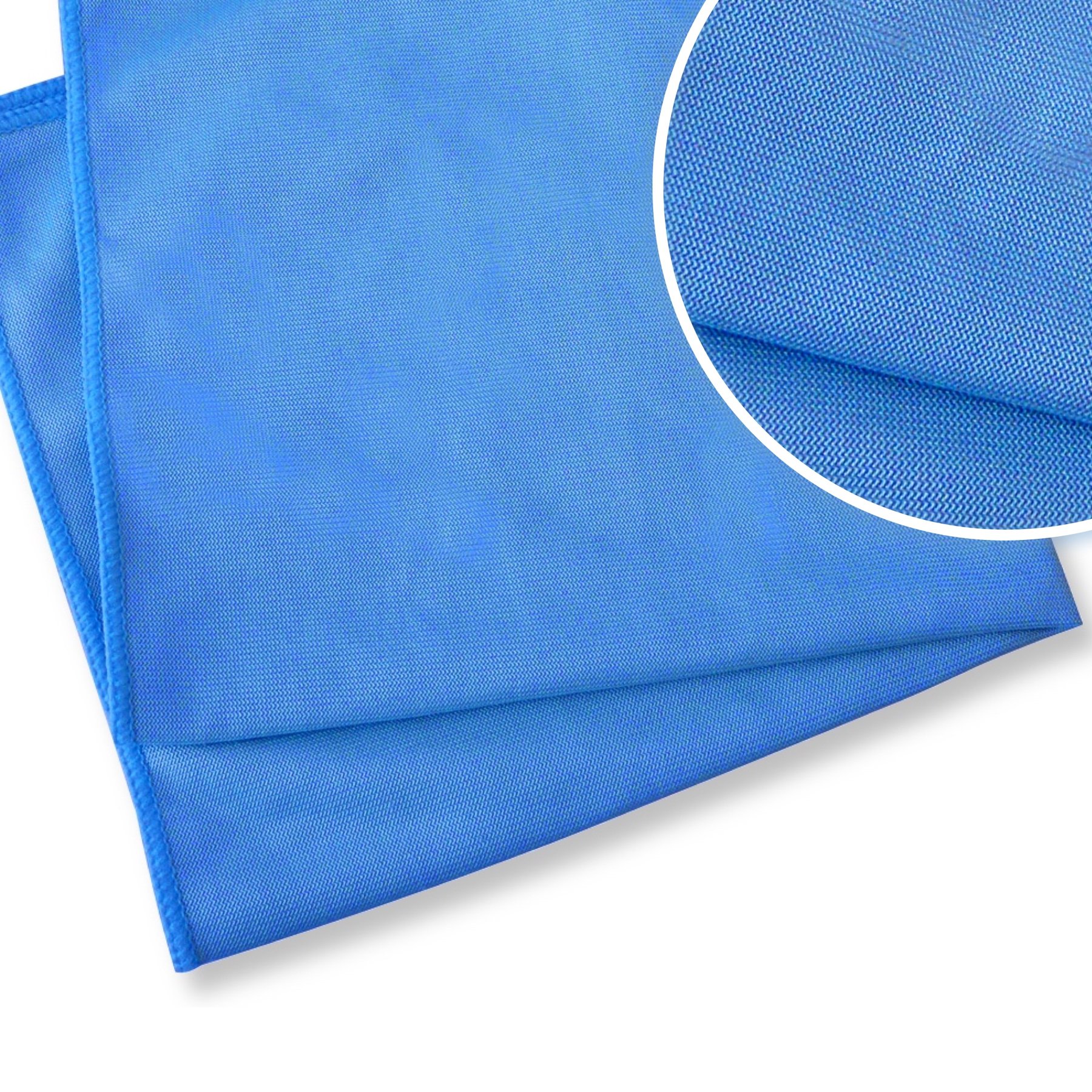 Next, let's look at Window Scrapers. The scraper is used to remove paint, tape, or anything stubborn. In this category, we have the humble pocket scraper & the handheld scraper. the pocket scrapers are inexpensive, but not always the most robust - whereby the handheld scraper gives you more raw scraping power, but is larger to store & carry, and is of course more expensive. Many Window Cleaners keep a pocket scraper close at all times, and just bring out the big guns when they require them.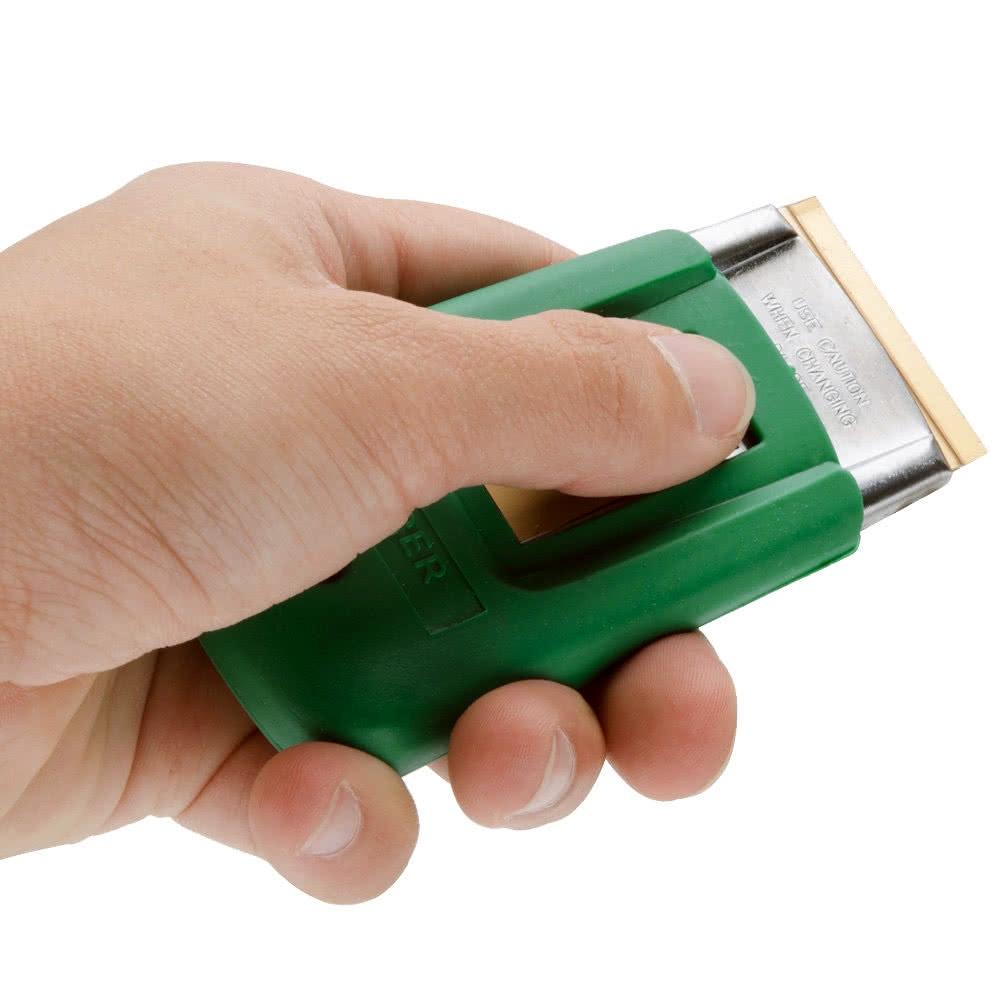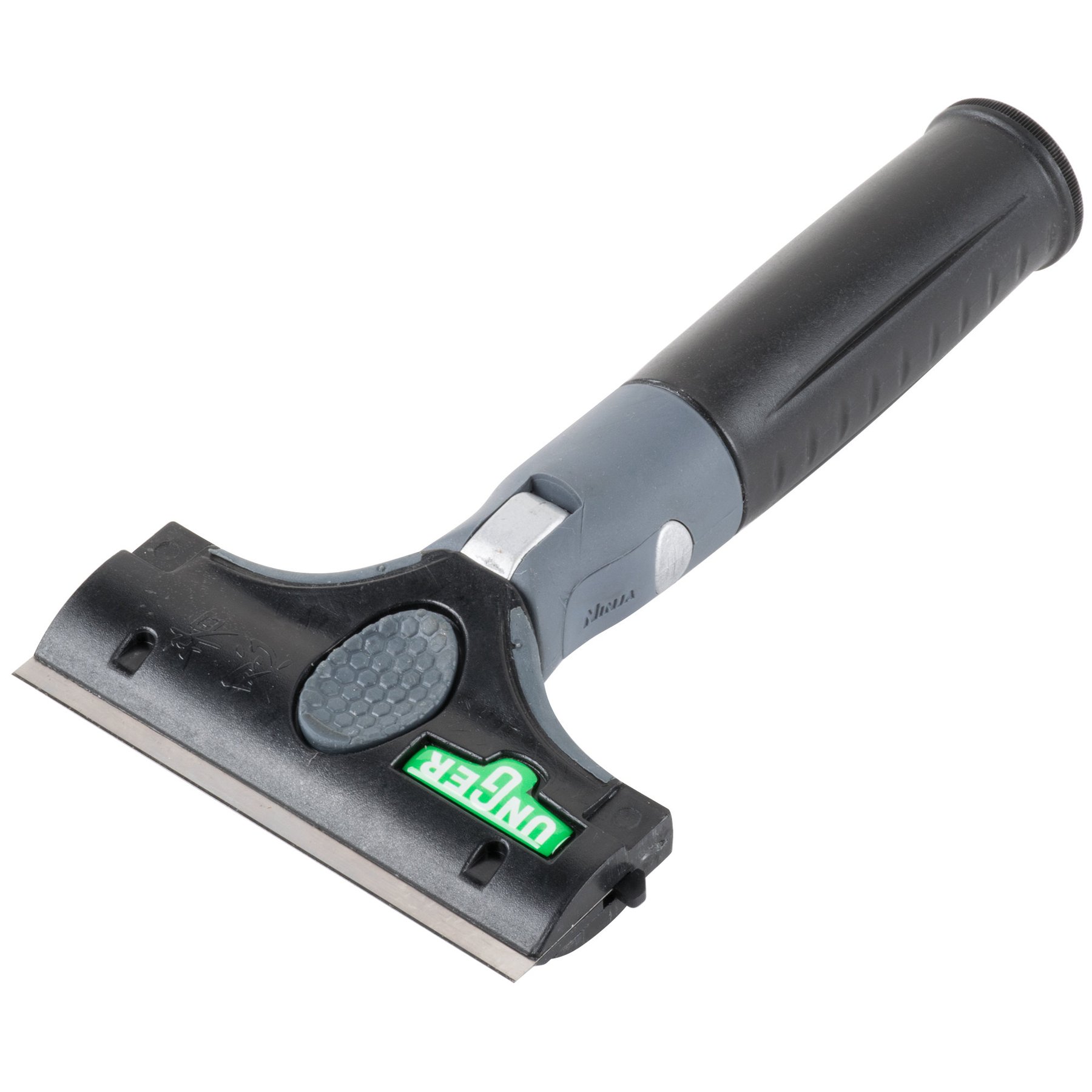 Complete Kits
If you're starting from scratch, the simplest way to pick up all the necessary gear is in a starter kit, this ensures everything you buy is compatible and will ensure you get the best price for the equipment.  Here are two of our favorite complete starter kits from Moerman & Unger. 
If you don't require something quite so comprehensive, then perhaps the FaceLift FireBLADE bundle is a better option. This is a hip bucket (sometimes referred to as a bucket on a belt), mop, squeegee and pocket scraper (don't forget to buy a toolbelt separately, if you don't already have one). 
If you require something a little more comprehensive, then the Unger ErgoTec Set is perhaps where you should look. The beauty of this set is it comes with a complete carry case, meaning you can keep the equipment packed away neatly when not in use. 
Have we missed anything? Drop us a line if there's anything you're unsure of! 
If you're just starting out on your Window Cleaning journey, head to our Starting a Window Cleaning Business Hub for more helpful guides.